Our Story
Yoli means life
We want to help you come to life. Our name reflects our passion for bringing you the life-giving power of nature. At Yoli, we are dedicated to preserving the true nature of life in our products so that we can give people the vitality, energy, and balance that comes from nourishing our bodies with wholesome ingredients.
"After discovering the supplements we were taking used processes that destroyed many of the nutrients in their ingredients, we decided we needed to do something. So we created Yoli because we care about integrity in our products and truly transforming the lives of people for the better."
Robby Fender, Yoli Co-Founder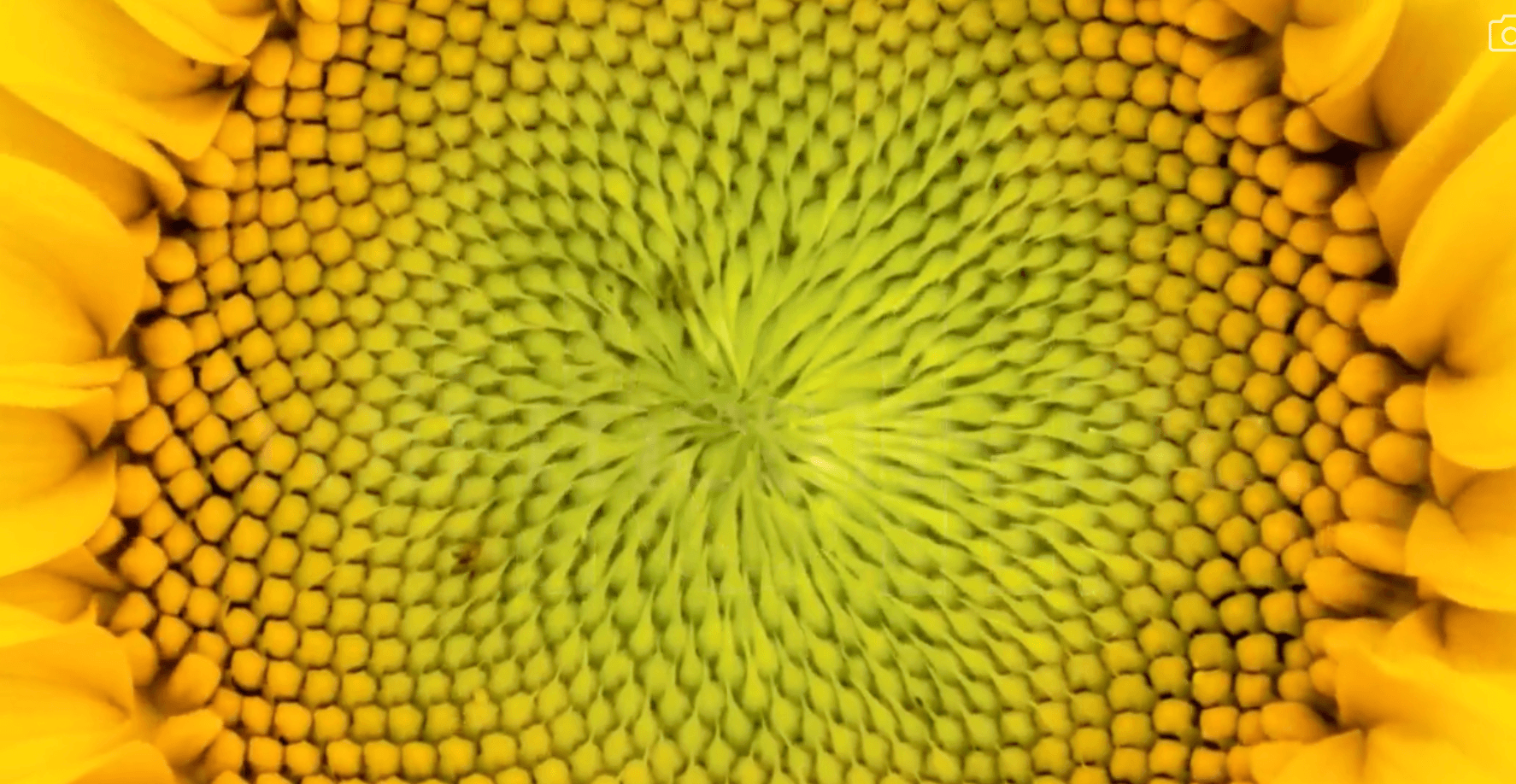 Our Story
Yoli was created from a desire to be true to you. It started when our founders were surprised to discover that many supplements available on the market today do not contain the nutrients they claim.
Our founders were top-sellers of a popular nutritional supplement. One day they were touring a plant that made this product and learned high-heat processing was being used to destroy impurities in the product. So they asked, if heat destroys the bad things, what does it do to the good? Turns out the answer is it destroys the good things, too.
They were shocked. So on that day, they decided to create a company to do things differently.
So they created Yoli.
Our Founders
Robby Fender, Founder + CEO
Our Process
We protect life.
Once they decided to make a positive change, the founders focused on researching gentle processing methods. The idea was to keep as much of the life and goodness in the ingredients as possible, even after processing. Only the highest quality would do.
They eventually found that they could create safe, stable, and potent products with careful processing. Freeze-drying plants, fruits, and vegetables into powders, for example, preserves nutrients and flavors that would be destroyed by high heat. It's just one of many ways Yoli works to get the best possible results.
So, why don't more companies choose less harsh processing? It's about the bottom line. Many of the methods Yoli uses to process their products are costly. Yoli is willing to spare no expense to protect the vital properties of the ingredients you put into your body.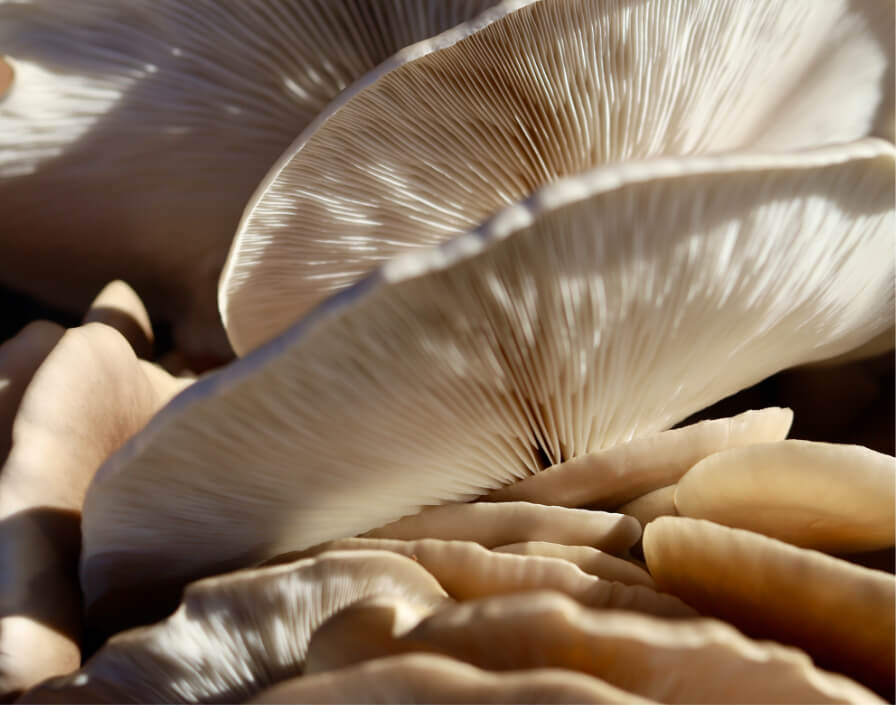 We give you life.
Yoli's first product was called Truth. From day one, the company has been about telling you the truth about the products we make to support your health and happiness. We create our exclusive formulas by sourcing the finest plants, minerals, and proteins from nature and working with experts to draw out and preserve the healthy goodness.
This is what we mean when we say, "From Nature to Powder to Body." We thoughtfully choose natural ingredients, handle them with loving care, and deliver them to you with all the nutritious benefits – the life – intact.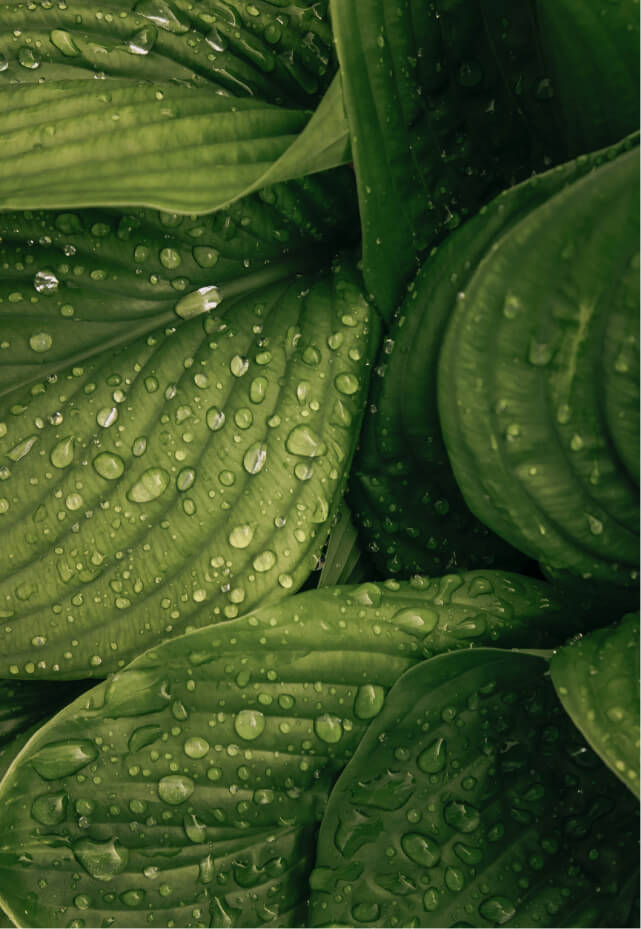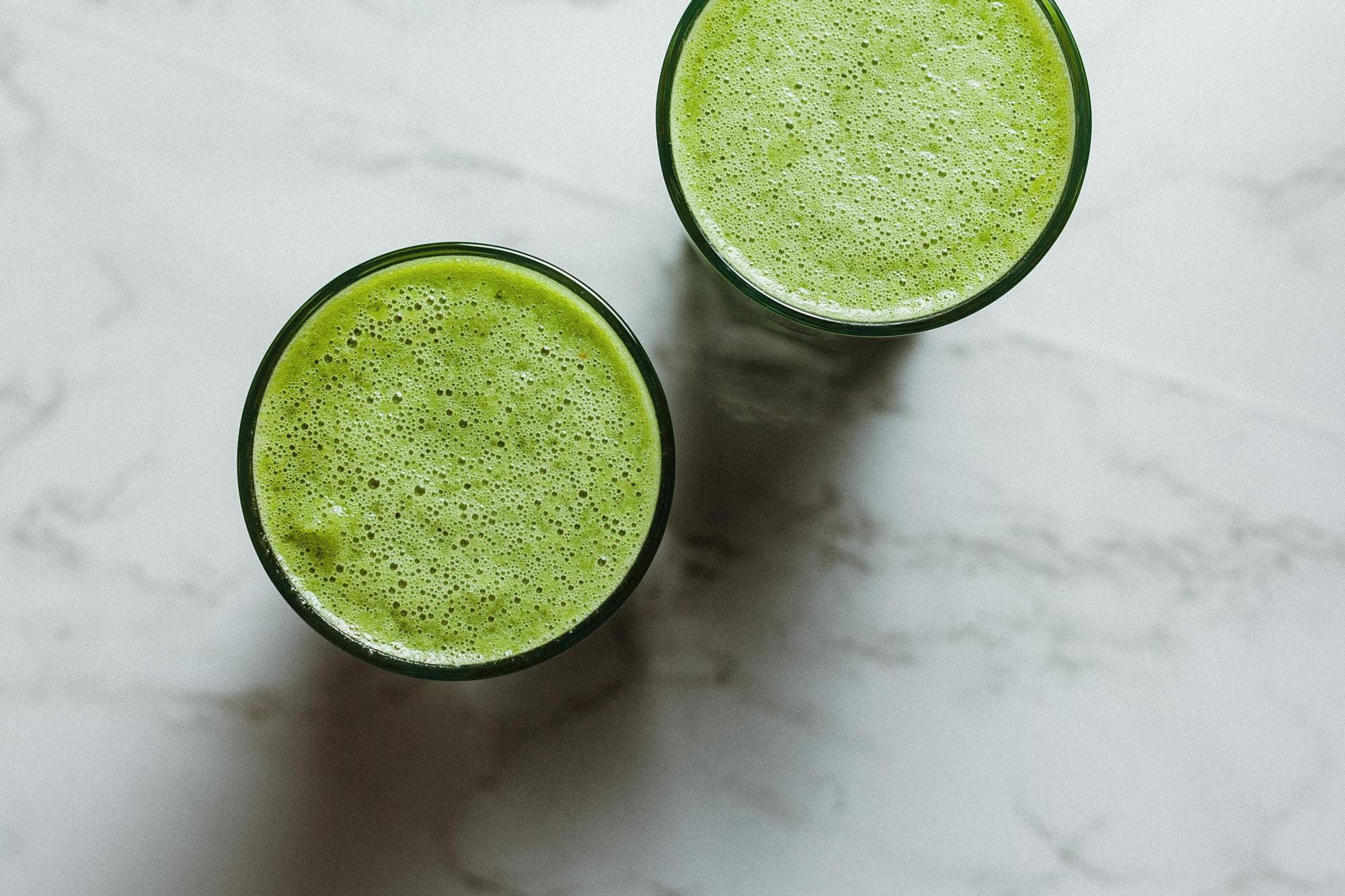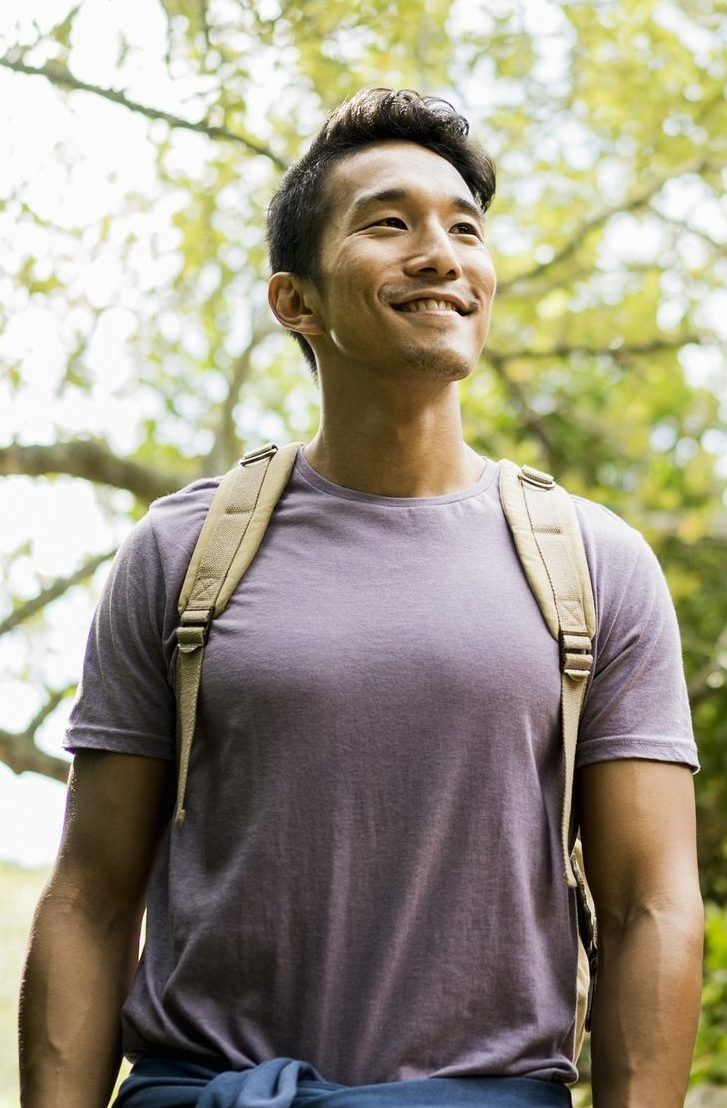 We love life.
We love people. The founders of our company created Yoli as much to serve people as to sell products. Creating a fun, supportive environment is important to us which is why our founders came up with the idea of BLP – Belonging, Love, and Purpose. BLP is the core of Yoli culture. We are a global community of positive, caring people who want to help others be healthy and successful.
"Yoli made sense to me. To transform the body from the inside out, and with Yoli I felt the transformation emotionally."

Annabelle R.

"Yoli has given me the blessing of time freedom. I never had that in my clinical practice."

Angie C.

"Yoli is filled with people who are genuine, kind, loving – everyone belongs! I absolutely love this company!"

Twilight B.
Come to Life
We invite you to experience what it means to really live with Yoli. Feel what it's like to tap into the abundance of nature. Let us help bring life to your body and refresh your mind. We look forward to sharing these gifts with you.