Become a Member
Share Life
Are you looking for a better way to earn money? You can earn money simply by sharing our products with people. You can start a side gig or grow a business, it's up to you! Join us and experience the belonging, love, and purpose that comes with being a part of Yoli.
Share
Share our products from your home and your phone. We give you everything you need, even your own website.
Earn
It's simple. Your customers buy products, and you earn bonuses we pay weekly and monthly. The more they buy, the more you can earn.
Live
We give you a way to earning a living while living your life so you can spend more time with the people you love.
Yoli's compensation plan was created by distributors, for distributors.
Benefits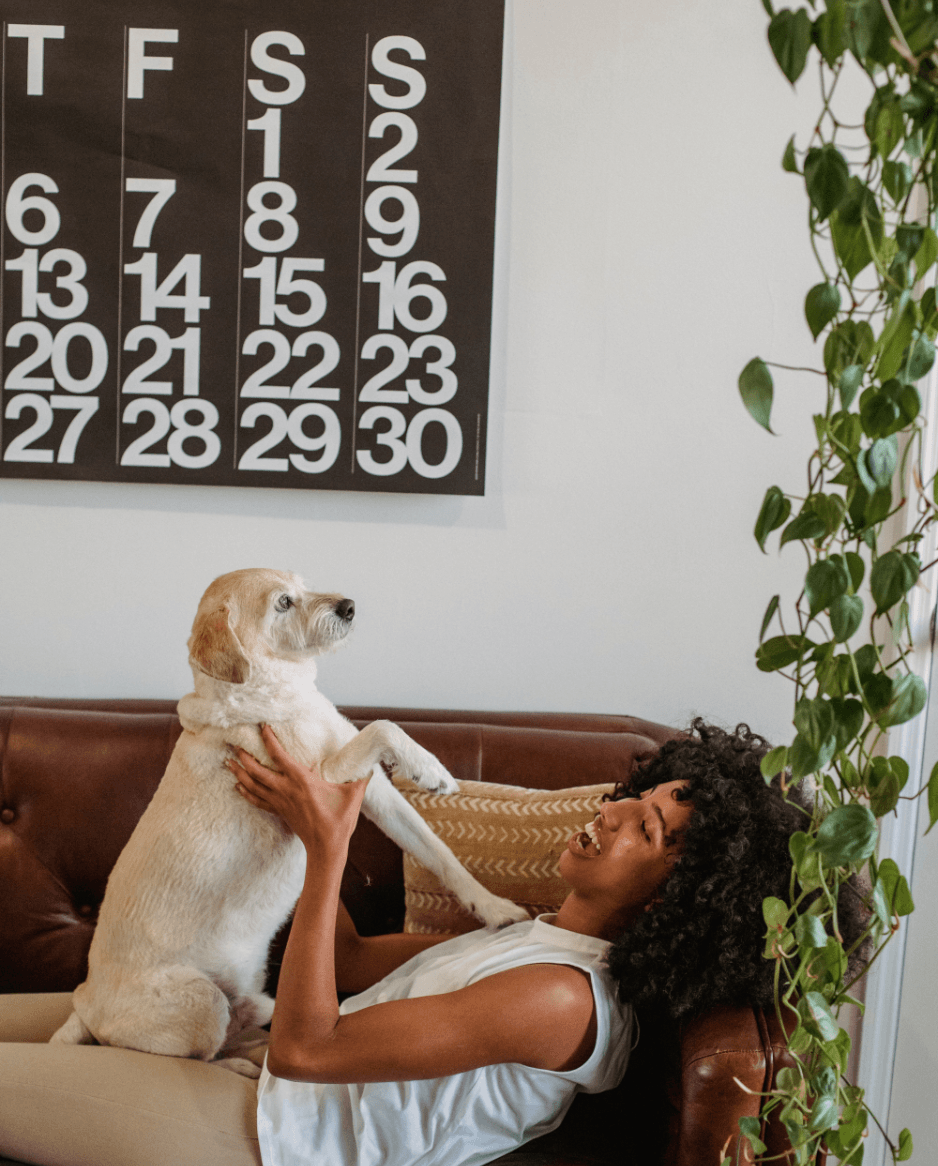 Get Paid Weekly
It pays to share Yoli. You can earn bonuses every week on the orders of your new customers.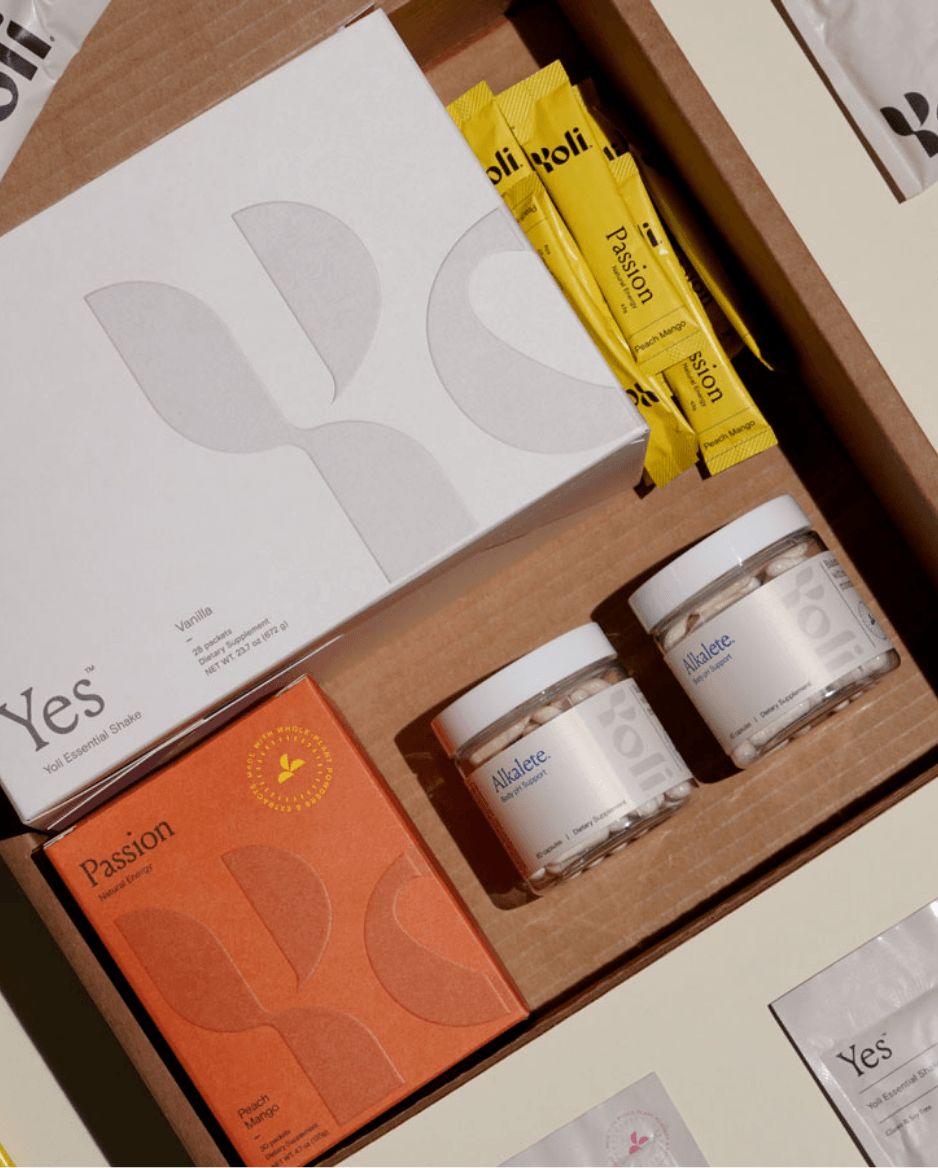 No Inventory
You share, and we do the rest. We inventory the products and ship your customer's orders.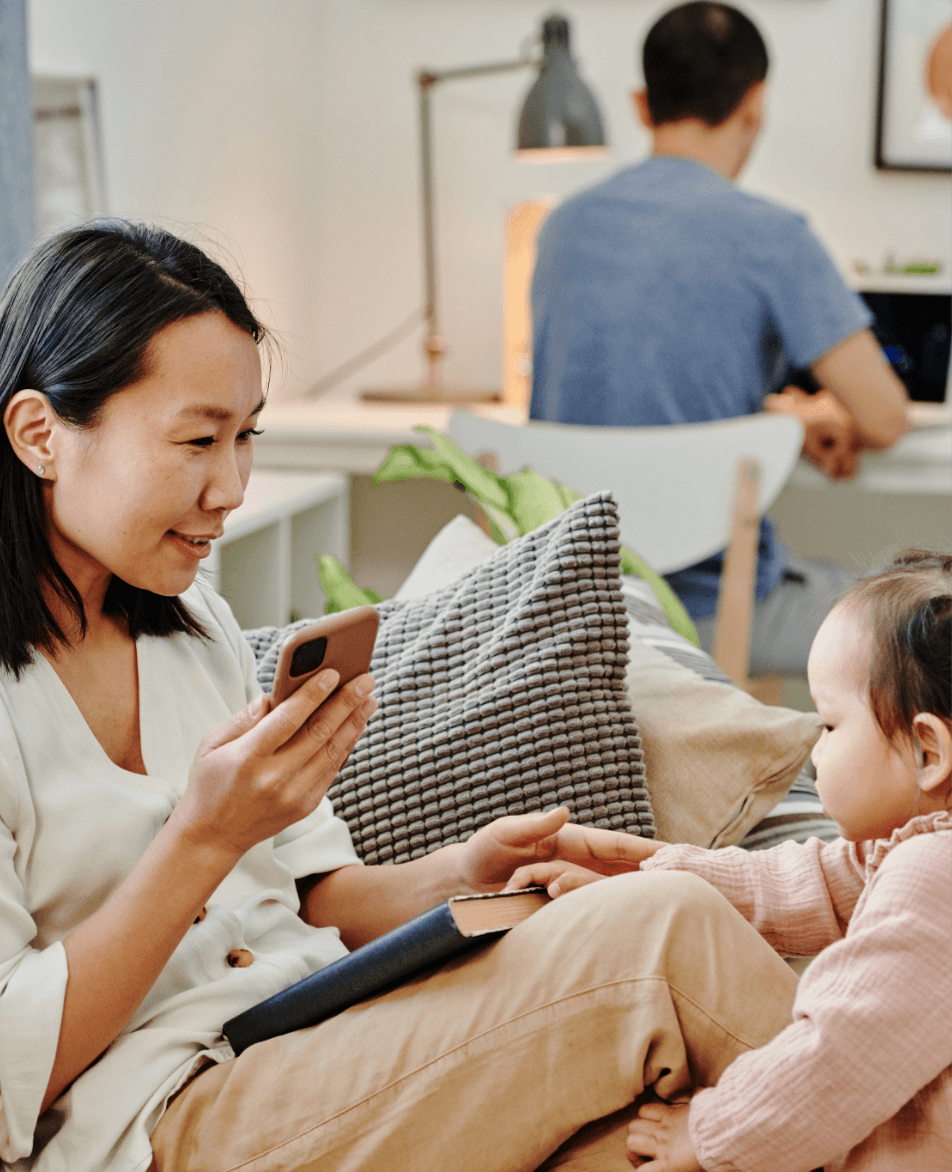 Your Own Hours
You can set your own schedule. You are your own boss and can work the times that work for you.
Love Your Life
Yoli is a place where you belong to a loving community of people motivated by purpose.
Belonging

Join a fun and vibrant community of people who are making a difference in the lives of others.

Love

We love people. Our passion is helping people come to life both personally and financially.

Purpose

We provide a path of meaning and purpose for anyone who joins us in sharing Yoli.
Member Kit
You can become a Member by purchasing our Yoli Member Kit for $39. It includes membership, your own personal website, training, and tools to get started.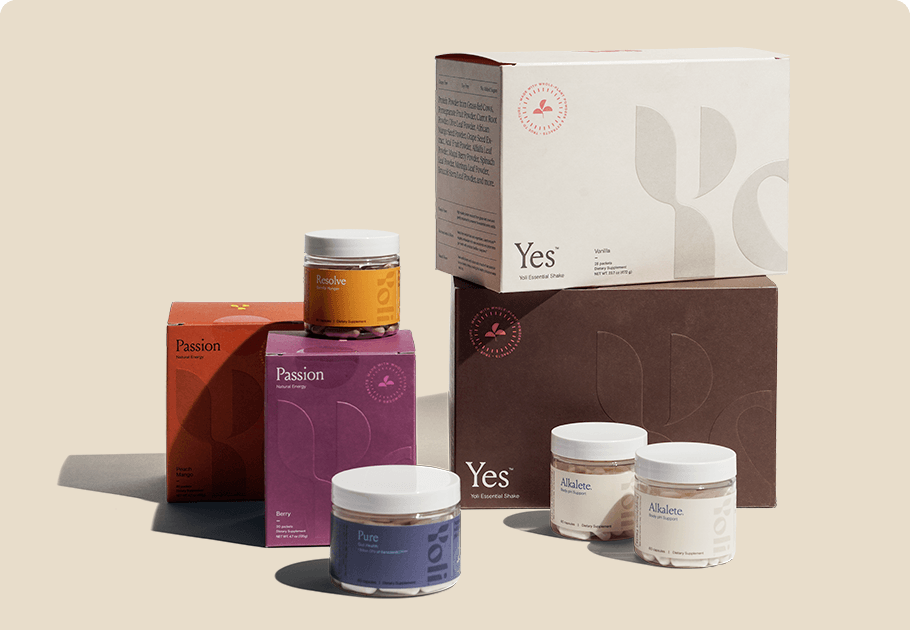 Member Kit +
Yoli T-Kit
It's powerful to share your results. Join with the Yoli Transformation Kit and start transforming your body and your life. Your kit includes all the tools you need to start your business, including your personal website.
Yoli & You
Angie C.

"Yoli has given me the blessing of time freedom. I never had that in my clinical practice."

Angie C.

Daniel S.

"With time freedom I get to enjoy the little things in life. I get to be an active part of my kids lives."

Daniel S.